If you are having an issue connecting to the link for your lecture or workshop here is an alternative method to connect.
Copy down or cut the 11 digit meeting ID. Also, make note of the password to the session

Go to VCFA Zoom and click on the blue "Join" button.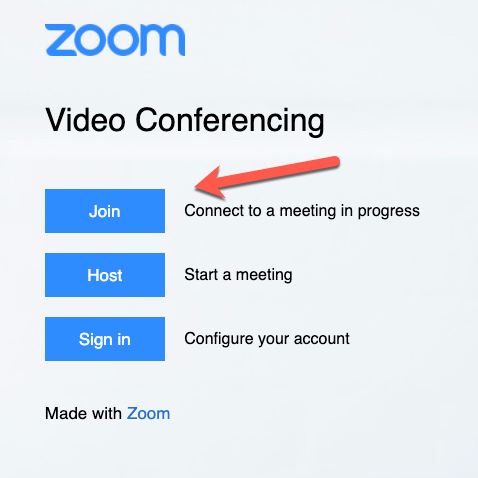 The webpage will reload. Enter/Paste the 11 digit ID you copied down or cut and click the blue 'Join' button.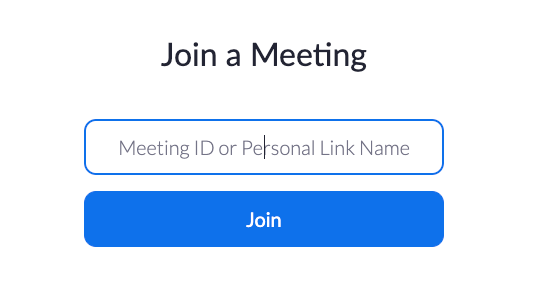 If there is a password on the session you be prompted to enter it.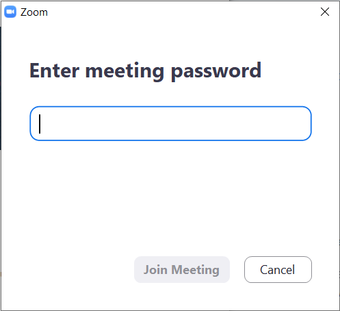 Click the 'Join Meeting' button and you should be in your session.
If you have any issues please contact VCFA IT Department