In your email find the invite message from Frame.io and click on the Join Project.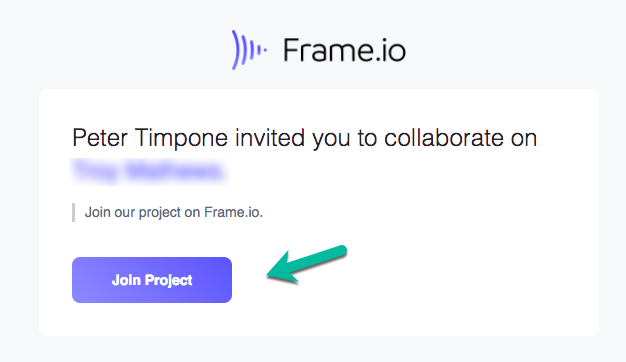 If your email is powered by Gmail (All student and faculty accounts at VCFA are powered by Gmail) your Frame.io login will look like this.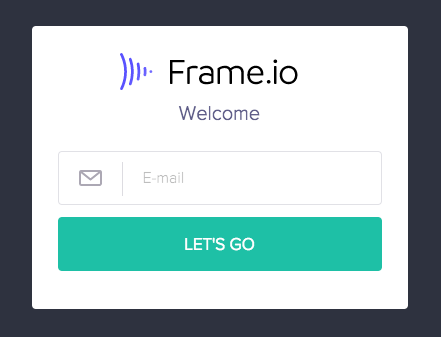 Enter in your Gmail or VCFA email address and Frame.io will redirect you to login with these credentials. For better explanation of the Google/Frame.io process click here
If you are not using a Gmail account Frame.io will ask you to fill in your full name and a password.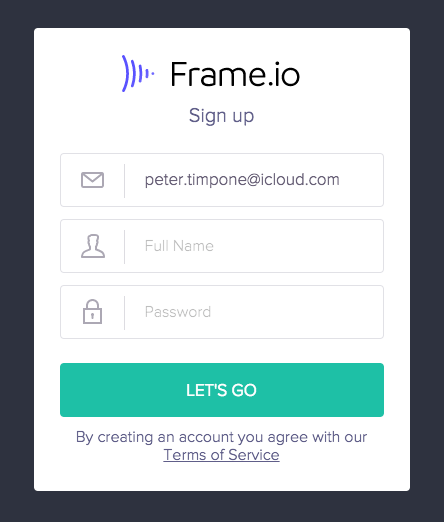 Remember to check back in your email to verify your email address.